Feathery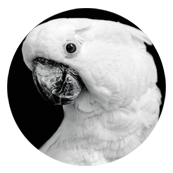 Meet Baxter, left alone in a back room for years now gets lots of snuggles at Birthday Parties.
Funny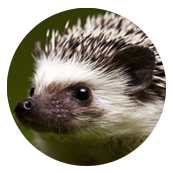 Mr. Whiskers was found in a neighbors yard. No one claimed him so now he is in show biz.
school shows and fundraising events
Creepy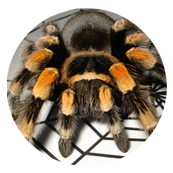 Learn why gentle Scooter the tarantula was abandoned. And it's not because of his fangs.
Scaley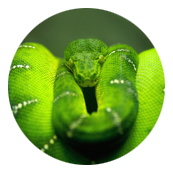 Snakes...the number one requested animal for any child's party.
learn about caring for
your reptiles and more
Every animal bred is a shelter animal dead!
Here at Reptile Rescue we love all animals. So, be it a dog, cat or reptile, any animal you buy from a pet shop or breeder does take a home away from an animal suffering in a shelter. Have a reptile you need to finde a home for? Looking to adopt a reptile? Please check out our ">Facebook page to check for local animals that need homes and to post adoptions. Not looking for a reptile? There are some local Las Vegas pet rescues to check out for that perfect pet that is just waiting to be loved and come to his new forever home. Most also need foster homes and supplies.
ReptileRescue
Las Vegas, NV